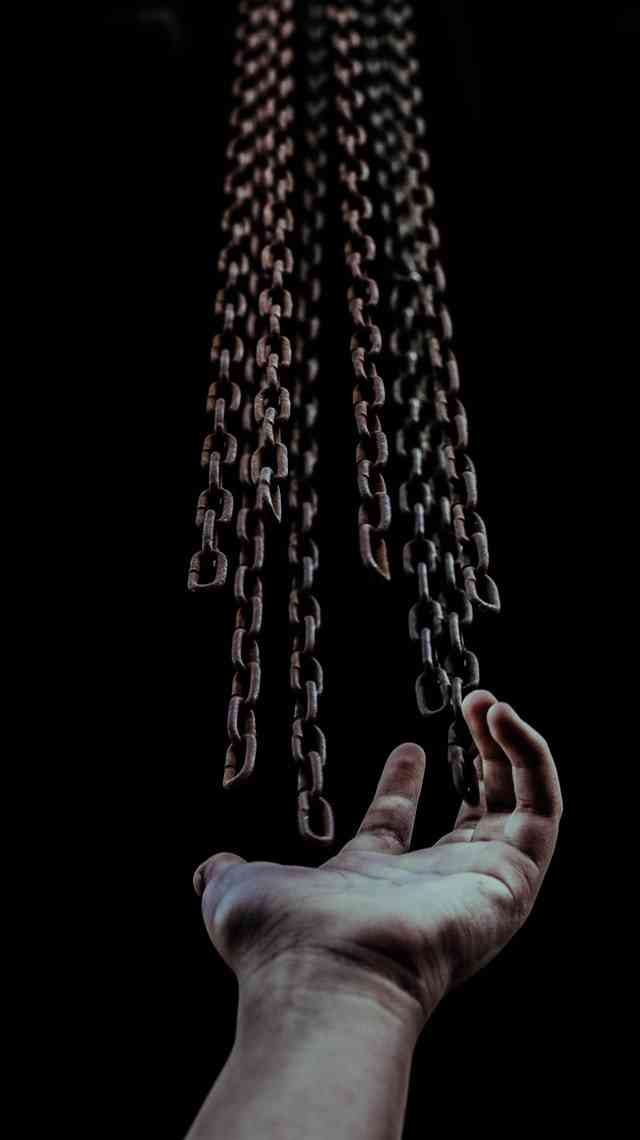 When childhood trust is damaged,
pain sheds a bitter tear;
too often we search darkly through
our memories, unclear.
Recalling with hostile vengeance,
childhood pain or abuse,
we're tempted to reject – despise,
God's gift: the healing truce.
Will we give Satan what he craves –
who savors sick revenge?
Despising God's forgiving ways,
the Devil would condemn!
For those of us who would refrain –
no vengeful anger found,
cold indifference speak an even harsher,
unforgiving sound.
Truth be told: our mortal childhood
can't by man be reclaimed;
it's in the past where God alone
can heal the bruised and maimed.
When Jesus touches memories,
He heals the deepest wound,
'til visits home can blossom sweet
as roses kindly pruned.
Childhood Memories – Copyright 1998 – MyChainsAreGone.net