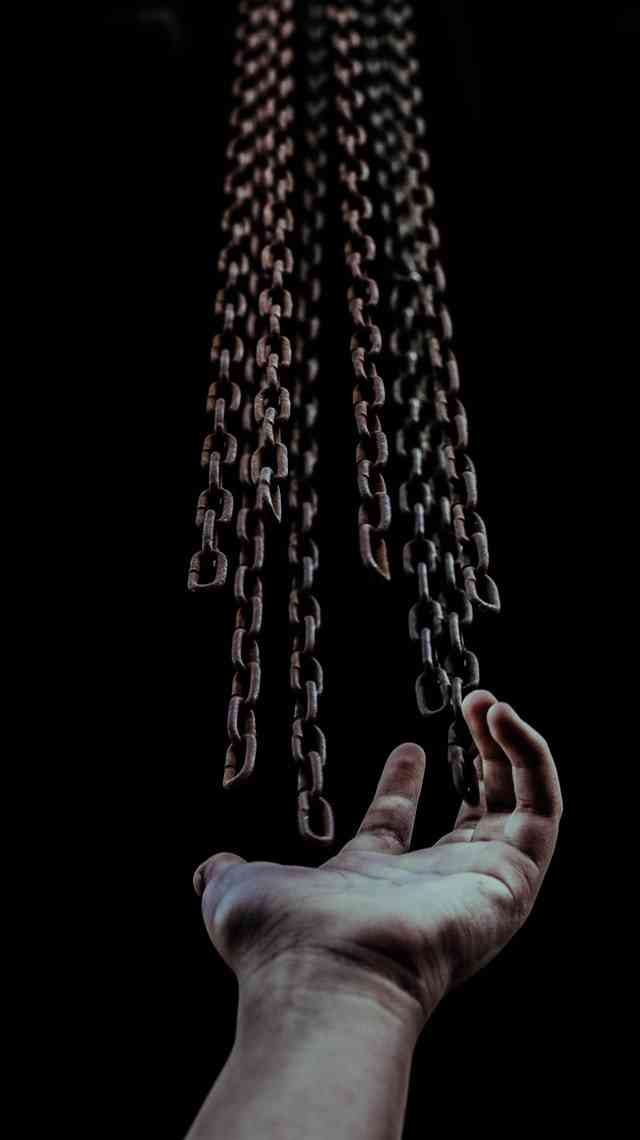 Come one and all from distant shore,
and step in through Cape Breton's door:
beyond the steelyards, black coal mines,
grow green valleys and mountain pines;
where highway gray meets ocean blue
and purple lupines wave at you.
Time itself stops for "tea" and lunch; yet
rugs get hooked as "sweets" are munched
and quilt-tops, bless them, cover most
beds and laps or just hang from walls:
we know, when life it's hardship brings,
there's comfort in these simple things.
No winter blast – no harsh gray sea,
no past or present tragedy
goes unshared; each family here,
friend or neighbor, has walked that pier:
but, God's great love has given each
a "buddy" "dear" within our reach.
Cape gardens grow through rock and sand,
to withstand winds that ravage land;
and by God's touch can blossom bright,
much stronger still from winter's spite:
'though Capers sometimes hoe in strife,
we often glean what's best in life.
When pink gold sunsets at day's end
mean song and dance at every bend,
plain brown fiddles and tapping feet
bless the crowds with an ancient beat:
Cape Breton Colors now include
red or yellow and black or white.
Time "away" has never smitten
quite so sweet as "home" Cape Breton:
to all those who would rush along,
stop awhile – sing our island song:
"Gone are the troubles of the past,
our future's bright at last, at last."
Cape Breton – Copyright 2005 – MyChainsAreGone.net