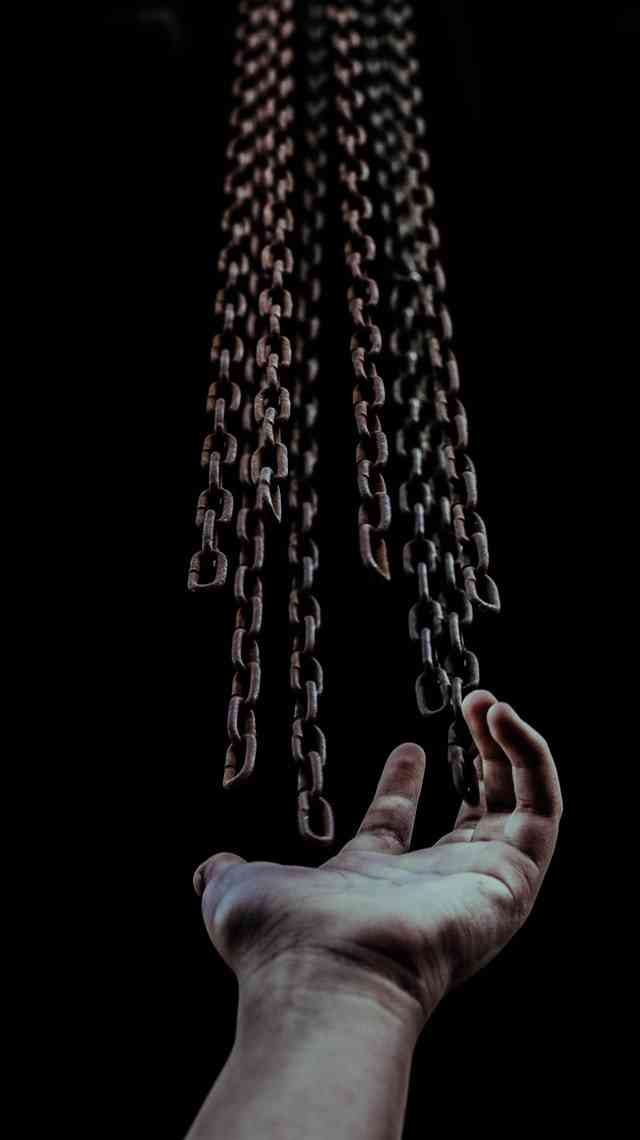 The fall of snow upon my soul:
such gentle quiet flakes
provide my weary mind a rest
'til it, refreshed, awakes.
Each flake upon my burning brow,
a kiss upon each thought,
quite cools the burning deep within
and calms what warmth could not.
O blessed feel of winter snow
heart-deep upon the ground;
to fevered souls a royal throne
where winter tears are crowned.
Winter Tears – Copyright 2003 – MyChainsAreGone.net