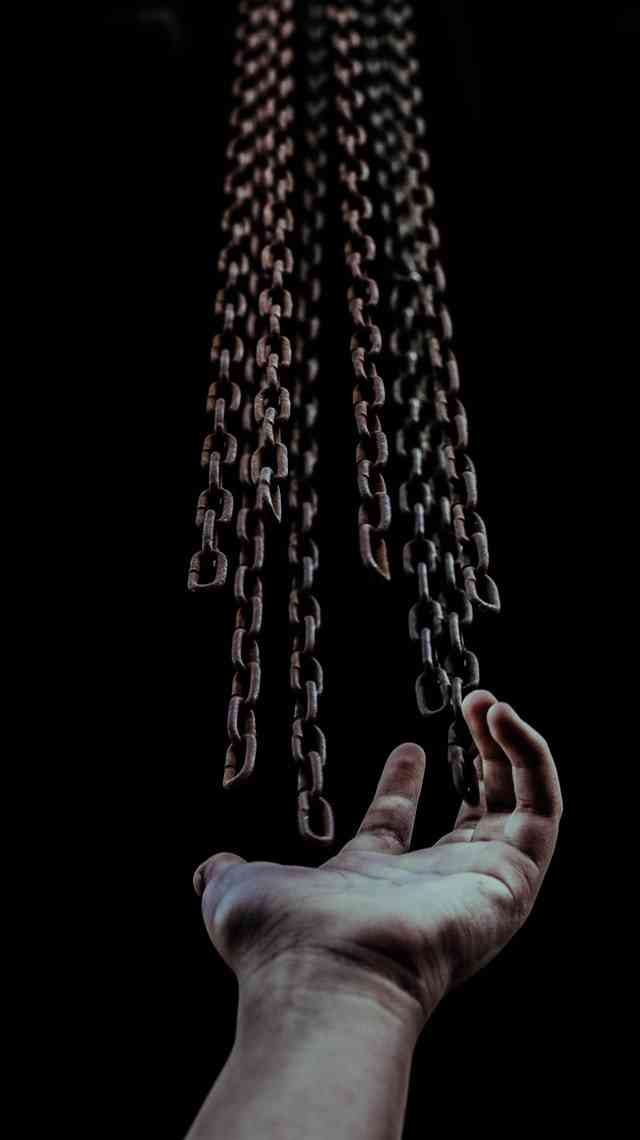 What empowers our words, that they
take flight and land in someone's heart?
Whose purpose do they serve, these words
that we so carelessly impart?
What or whom could prompt our actions
that seldom, if ever, express
our need to trust; our longing plea
for love; our hope for tenderness?
Are ideas, words and actions
too often impulse and reaction?
Holy or unholy, good or bad,
right or wrong we move through our day.
Obeying? Serving? Whom? What?
What do we really know?
How…do we know?
Me? I read God's words and pray.
Whom Do We Serve – Copyright 1998 – MyChainsAreGone.net