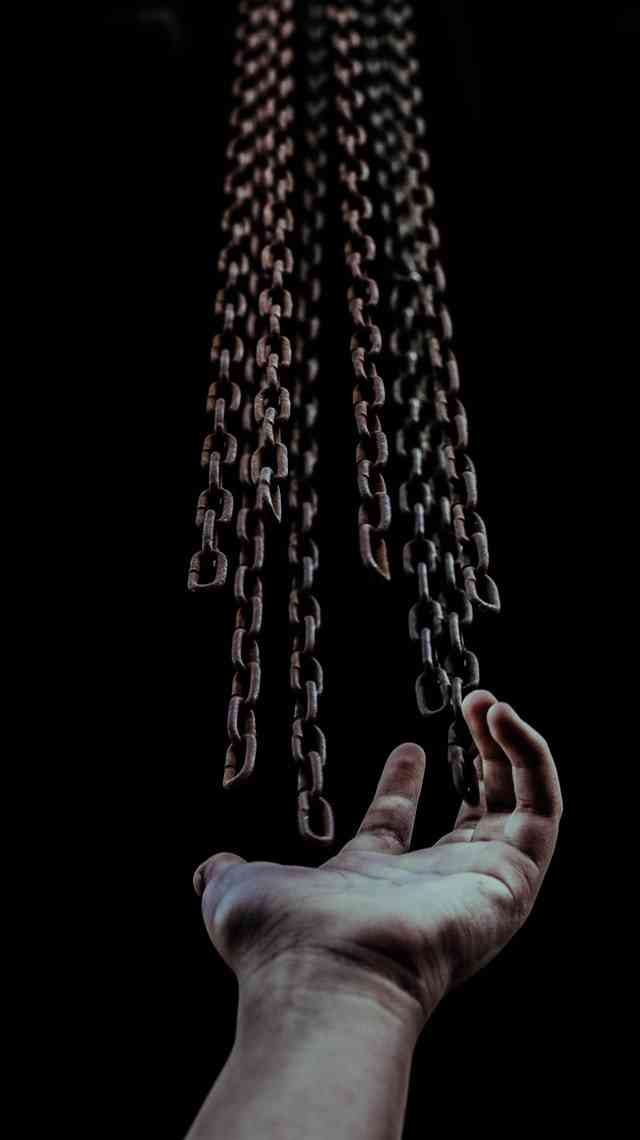 Permit us, Father, our thoughts to share:
in gratitude we bow our heads
and hearts in humble prayer.
Receive us, Father, in Your Son's name:
as penitents we boldly stand
on His blood, not in shame.
Forgive us, Father, our selfish thoughts:
please purge our souls and curtail sin
that, barren, vain we're not.
Comfort us, Father, in our despair:
our deepest grief – our greatest need,
enfold them in Your care.
Cherish us, Father, and those we love:
bring us, in Your perfect time,
to Your great throne above.
"God is triumph!" We can joyful sing.
We celebrate! Yeshua reigns!
We serve a perfect KING.
We thank you, Father, Whom we adore:
no human love – no costly gift
could satisfy us more.
We Thank You Lord – Copyright 1997 – MyChainsAreGone.net