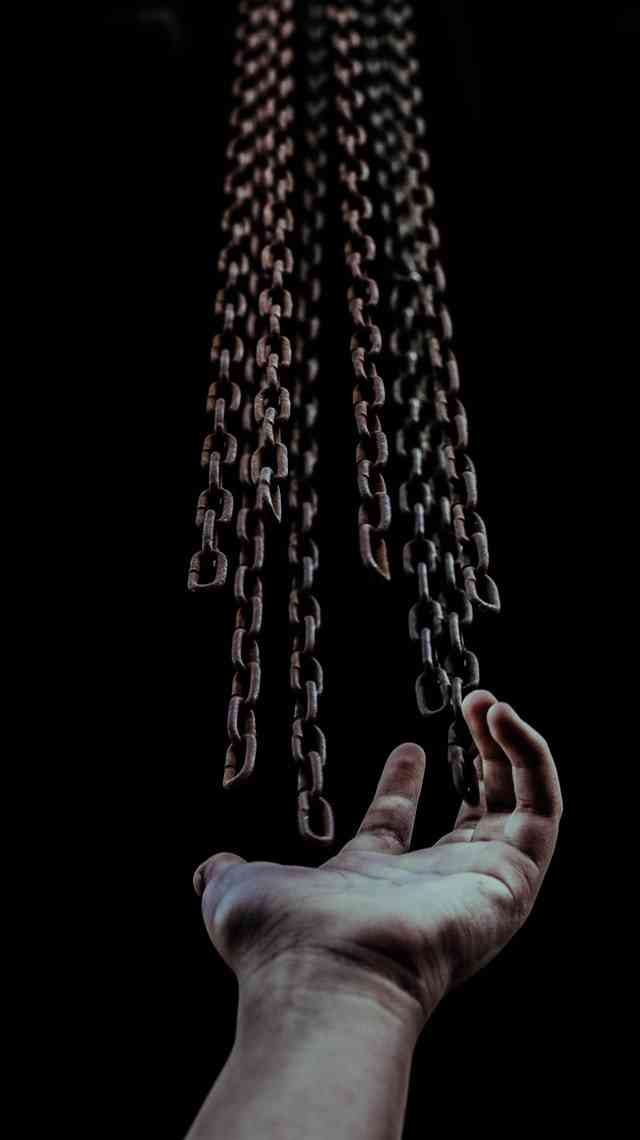 Warm Brown Earth & Bright Blue Sky
I lay on the warm brown earth
and thank GOD for a place to rest.
I cool off under the bright blue sky;
jump over white-capped waves
as they race toward the sandy shore...
and then I hear the guns of war.

I rush to shore and run up a hill to look
upon a once green and pleasant valley.
No eye can take in all that crime!
No ear can cope with that awful sound!
Here am I looking down on Hell...
and then I'm hit by an exploding shell.

I lay on the warm brown earth
and thank GOD for a resting place.
I look up at the bright blue sky
and wonder...why?
I think of where I might go, and when;
I watch my loved ones pass by, unaware;
my hands feel grass, my face the air – I want to live!
It's not meant to be...I've nothing left to give.

GOD, are you there?
If so, may I have a moment?
Is this truly my last stand?
My body is shattered.
My friends are here.
I know what's what.
Take me now or heal me.
Either way I'd be free.

SON of GOD, I'm sorry
I didn't give you much time before…
perhaps, for a moment in the midst of this war,
you could walk with me along this sandy shore?
Warm Brown Earth & Bright Blue Sky – Copyright 2021 – MyChainsAreGone.net