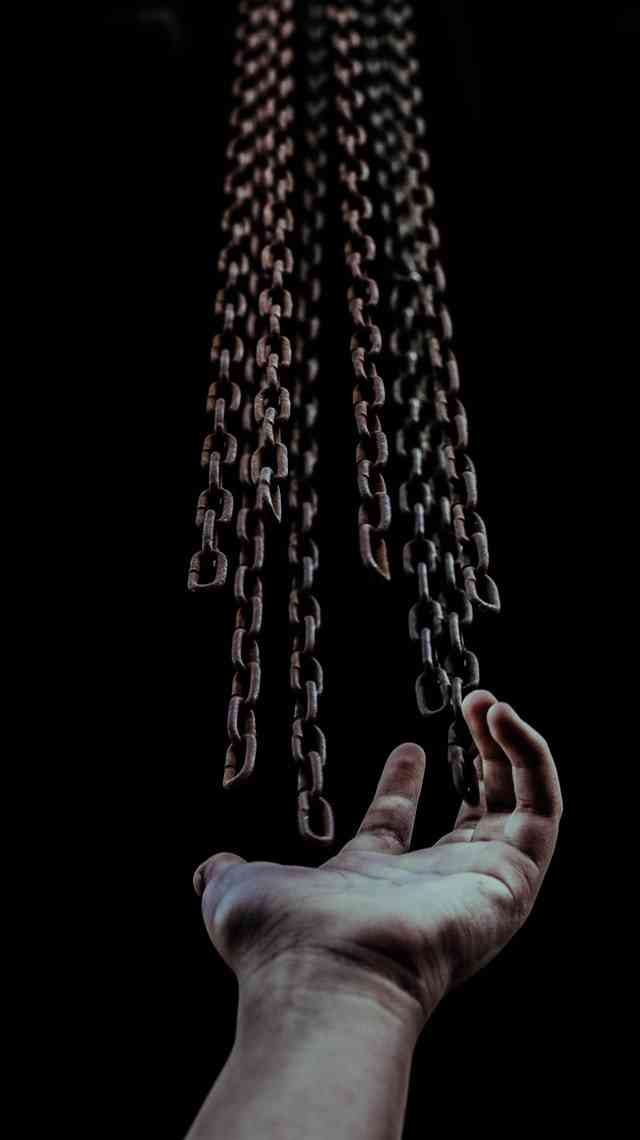 Unwilling to ignore God's call,
the prophet bows his head;
with trembling limbs and anxious heart,
his earnest prayers are said:
"My Lord, oh God of Israel,
I am this day alone.
Will You quicken my weary soul?
Will You strengthen frail human bone?"
Anguished and nearly defeated
by faith weakened from doubt;
the man who'd speak for God forgets;
God knows what he's about.
Sanctioned and rising resolute;
fearfulness abandoned;
abhorring sin, hating evil,
God's pure wrath is standing!
Swayed not by intimidation –
silence not an option;
the voice of God speaks righteously
to a wicked nation:
"You shun God's Holy Word and Laws:
your children go without. 
You follow heathen rituals
and think you know what God's about?
God's Word abused;
God's Laws transgressed;
God's people ignorant.
In the name of love perversion reigns. 
In the name of Christ repent! 
Judah's people, lost Israel,
all you who look to Christ:
Think on this, indeed, learn it well:
your lawlessness comes highly priced."
Corruption, injustice denounced.
God's laws again made known.
With fervent heart and purest thoughts,
the prophet points toward God's throne:
"When once we were in hopeless sin,
deserving only death,
God sacrificed Himself for all:
Our Father received His Son's last breath."
God's people – scattered far and wide,
many in foreign lands,
groaned prayerfully in sad remorse,
then stood and held each others hands.
With heads bowed low God's people prayed,
"Father, please forgive us."
A merciful and gracious God responded,
"I have already in Jesus."
The Voice Of God – Copyright © 1998 MyChainsAreGone.net