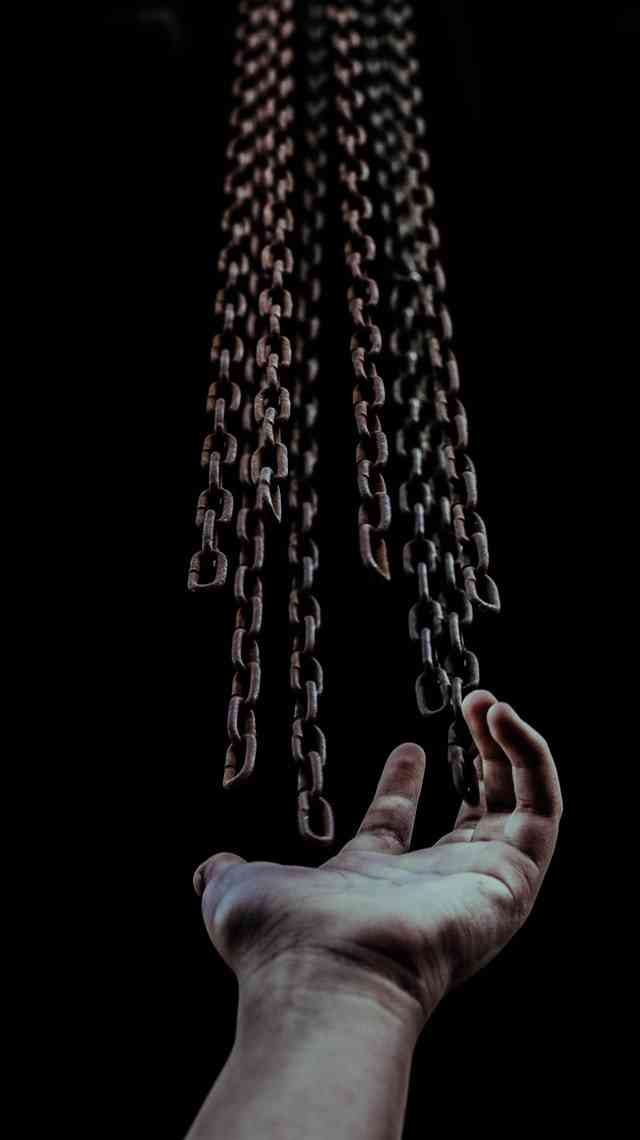 Who is this Man of Adam's kind?
Seed of Abraham and Sarah.
Melchizedek and Israel
knew the coming of Messiah.
Could I be of His Royal Line
or unworthy of His Table?
Exalted place or fate unknown
I would serve this KING, if able.
Does He scorn my ordained Gender
or spurn my inherited Race?
If that were true, humbled I'd kneel
reverently praising His Grace.
The hope and promise of Heaven
reserved for others, not my gain?
Death alone to end my service?
Still, I would praise His Holy Name.
Is mine a life forsaken; a
willing sacrifice discarded?
A shrouded end would I condemn,
but, for awe of God's Anointed.
Does it matter whom Christ will choose
to reign and rule in His Kingdom?
His blood was spent to conquer death:
would that all men live to serve Him!
Who is this Man I so treasure;
esteem as my Saviour and LORD?
Though He slay me I will trust in,
though I die upon it, His Sword.
The Sacrifice of Praise – Copyright 1997 – MyChainsAreGone.net