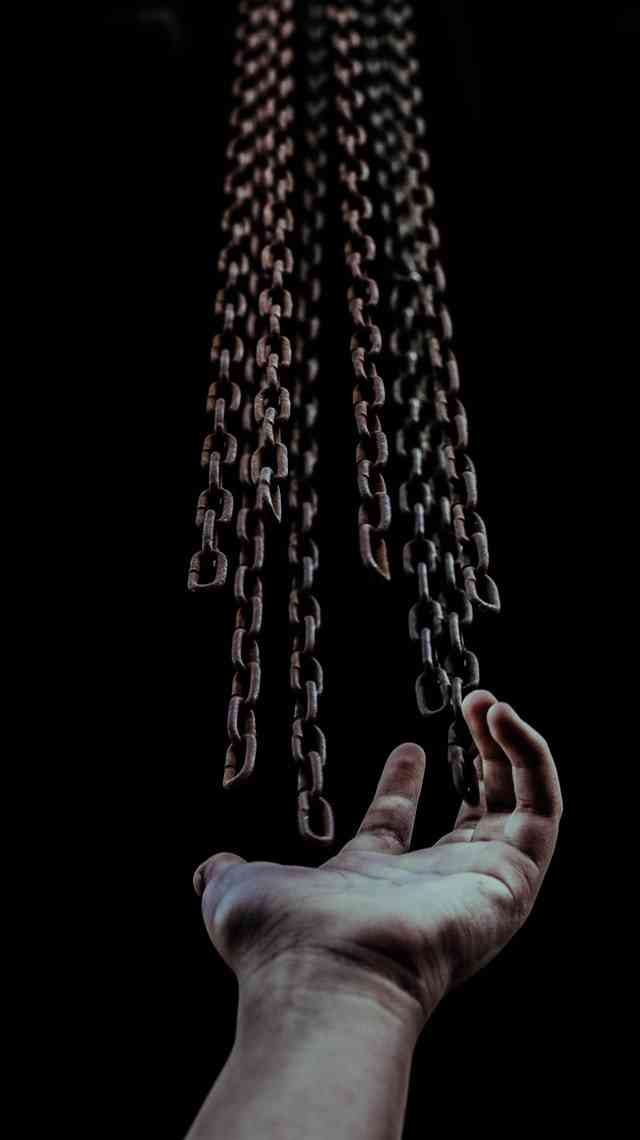 Overflowing in the darkness
tears run their hidden course,
'round ancient bulwarks standing firm
on paths of sad remorse.
How precious is that vital flow
that streams o'er rocks of blame;
it wears them down or moves them on
and crushes stones of shame.
Each tear a tick or tock of time,
as tempo marking grief: 'til
joyless marching memories
slow down in glad relief.
Tears – Copyright 2002 – MyChainsAreGone.net