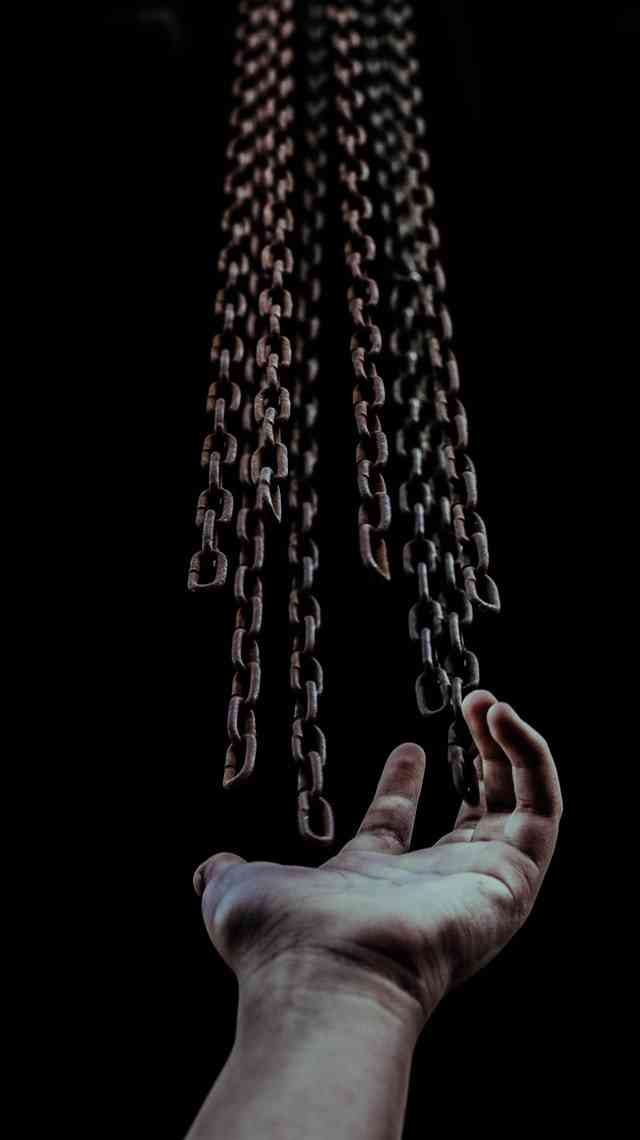 Into the velvet darkness,
how it beckons and appeals.
Remove from me the human roar
that daybreak oft' reveals.
Untamed force? It thrills some souls,
but, it's like hell on earth to me:
the clamorous, the reckless
leave me tired and gloomy.
GOD gently whispers in my ear:
"For some, the music of the wind chime;
others, the flower that silent grows;
one heart stirs to the pounding drumbeat;
another blossoms in repose."
My GOD, such brilliance!
In JESUS my soul takes flight.
"Timid one," He calls, "Follow Me and
partake My all embracing Light".
Does He ask too much of me?
In a world of smoke and mirror,
do I use my courage to see as He?
Or do I give into fear?
Again GOD whispers in my ear:
"For some the music of the wind chime;
others, the flower that silent grows;
one heart stirs to the pounding drumbeat;
another blossoms in repose."
Take Flight – Copyright 2000 – MyChainsAreGone.net