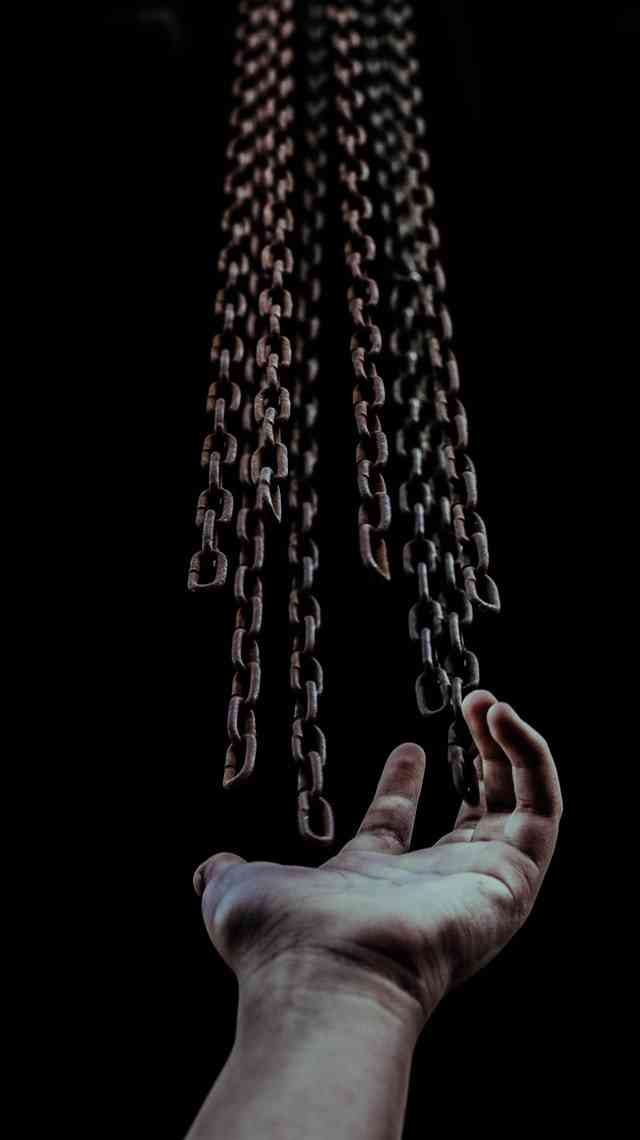 Somewhere deep inside me
I know what I must do.
Somewhere deep inside me
I would do it too.
Yet, deeper…deepest,
I am brokenhearted;
worn out and oh so weary:
every step I take, weighted;
every thought I think, dreary.
God's touch I barely feel.
I only half believe I'll heal.
I seldom raise my head
to adore Him as once I did;
as often as I'd breath the air;
as often as He'd bid.
Sometimes, I'll read about Him.
Sometimes, I feel not much.

"Oh God, I need You more than ever,
'though Your voice I sometimes dread!"
My will – again the enemy,
in conflict with my head!
I thought the fight was over.
I thought and fought and, still,
as crashing waves the battles come!
And I? Not ramrod straight as some.
Should I give up? Will I give in?
No! If every breath I take be drained;
if every step be always pained!
I WILL not engage in sin:
I will NOT let the enemy win!
If I can't march, I'll creep.
If I can't sing, I'll whisper.
No matter failure or defeat
I'll not look back…I'll not retreat!
So help me Holy Spirit,
so help me Father and Son.
Somewhere Deep Inside Me – Copyright 2013 – MyChainsAreGone.net