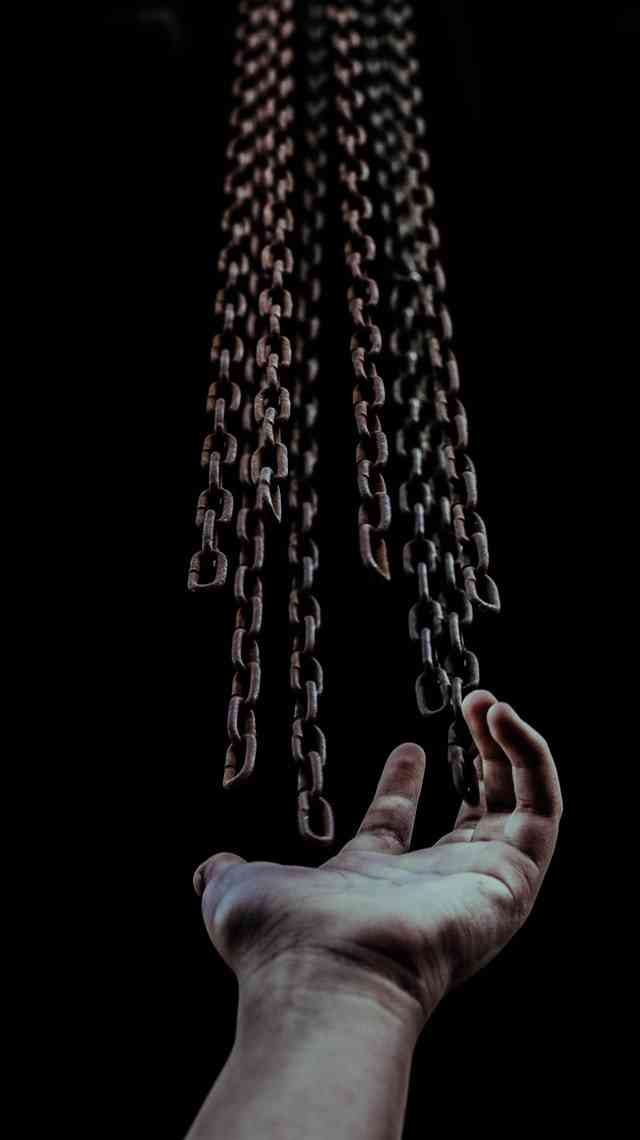 In the vastness of blue skies
wildly billows the air;
through a roof that is missing,
we focus our 'prayer'
on dark menacing clouds.
Yet, we can't help but stare
as silver linings - earthbound,
find their home in our hair.

Blessed are the women
with silver in their hair!
Silver Linings – Copyright 2021 – MyChainsAreGone.net