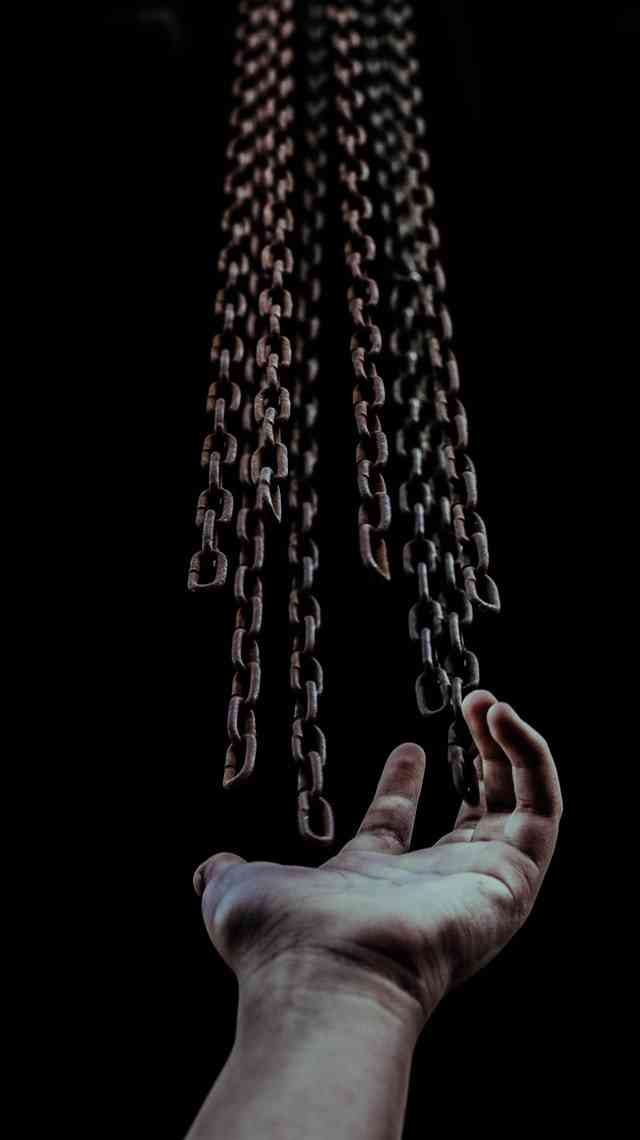 January snaps, bites and stings.
Gloomy February burdens the soul in pain.
Praise God! He sends March winds
to bend the trees and sweep the earth,
and clear the way for April's springtime rain.
May's sweet breath heralds summer warmth.
Gentle June fits easy into work or rest.
Praise God! Give thanks we've not yet known July
too hot upon this earth. Nor August's scorching blast.
If we're alive we're blessed.
September fresh and brisk trots in.
October comes to see what was or wasn't sown.
Praise God! Then heed November's chill
before December's falling snow
covers old earth with one last final groan.
Seasons – Copyright 2003 – MyChainsAreGone.net