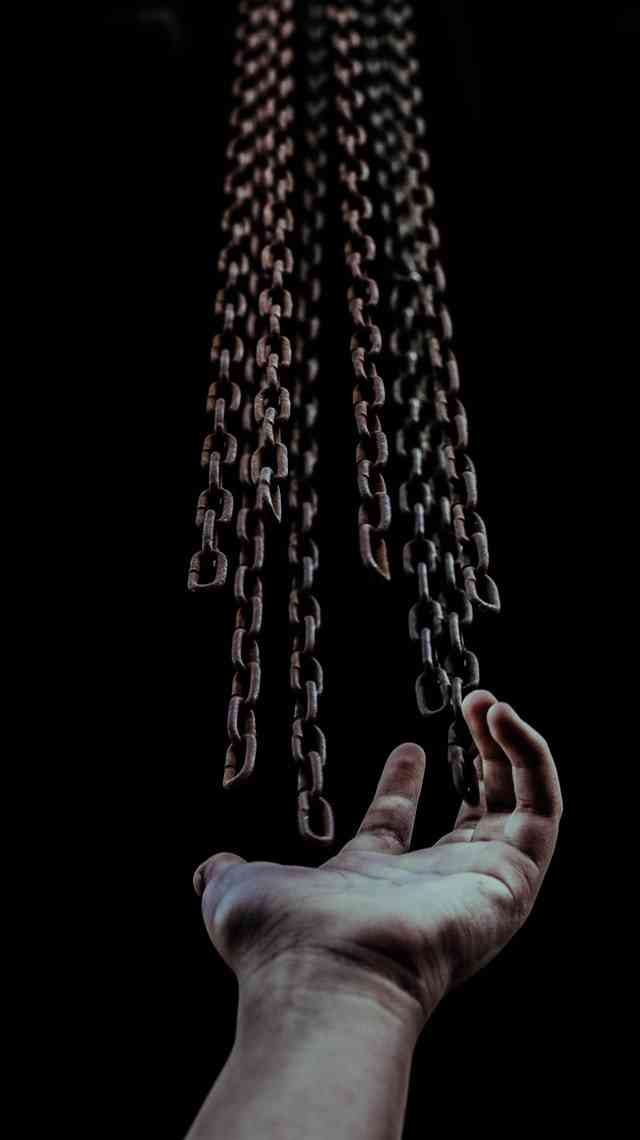 By divine grace it's our honour
to worship at The Cross:
we know how God saved thru His Son,
with our gain Satan's loss.
No longer can the devil count
as his our mind and soul:
whenever he appears to us,
it's in a beggar's role.
Our service is just for Jesus:
we do to please our LORD:
turning hands to serving others
'til "thwarted!" Satan roars.
Tho' far from the mark we might fall,
and when our best oft' fails,
still, Jesus claims us as His Own,
and "unfair!" Satan rails.
Truly God's children are ever
shielded and defended,
from the one who'd enslave our souls.
What could be more splendid!
The Prince of War? His fate is sealed.
The Prince of Peace? Our KING!
Christ Jesus freed the slaves of Hell,
thus, "saved!" His Own can sing.
Satan's Loss – Copyright 1997 – MyChainsAreGone.net