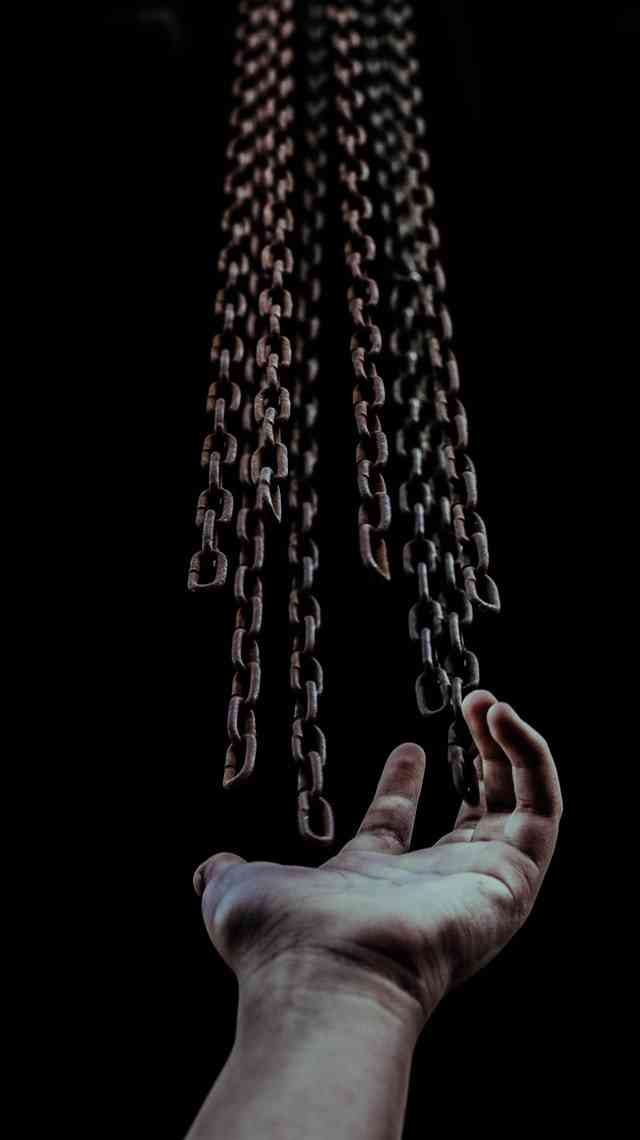 Love's
blessings
are at times
such humble gifts;
we might leave them
at the door; learn too late
their worth to us. What's more,
they might get lost; adrift,
to settle on some distant shore.
Oh, that we would search far and wide
and bring them home again, to place them
in our hearts once more.
Love's Blessings – Copyright 2006 – MyChainsAreGone.net