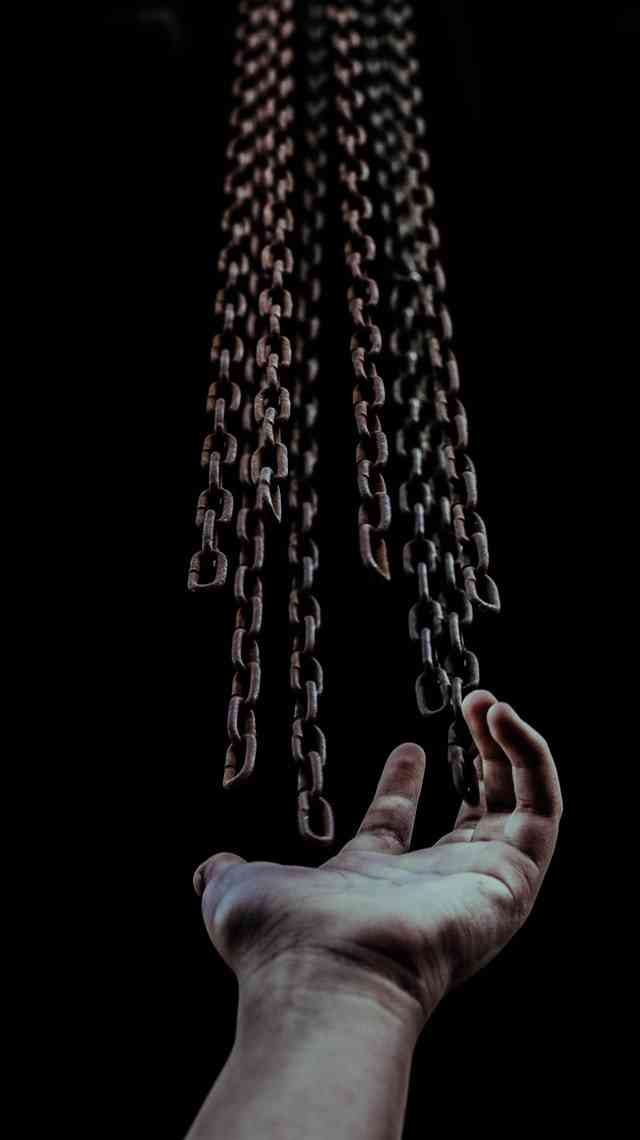 God loves us with His colors: artists know this well.
With Princely drops of bluest blood the Royal Son took Hell.
Red canvas of salvation? Portrait of our LORD.
It's He Who painted thorny crown, a cross and one last sword.
God loves us all! "We're all His creatures" sheep explain.
With love The Father named His Son 'The Lamb Who Bore Man's Blame'.
All blood shed should now bring tears; all life lost abhorred:
that endless sacrifice for sin was finished with our LORD.
God loves us with His seasons: this our farmers know.
Clearly Spring reveals God's Gift…from dead seed new life can grow!
Fields, boughs that God 'let go' are 'bought back' by His Son;
now tilled and pruned so they can yield the finest fruit to come.
How God Loves Us – Copyright 1997 – MyChainsAreGone.net