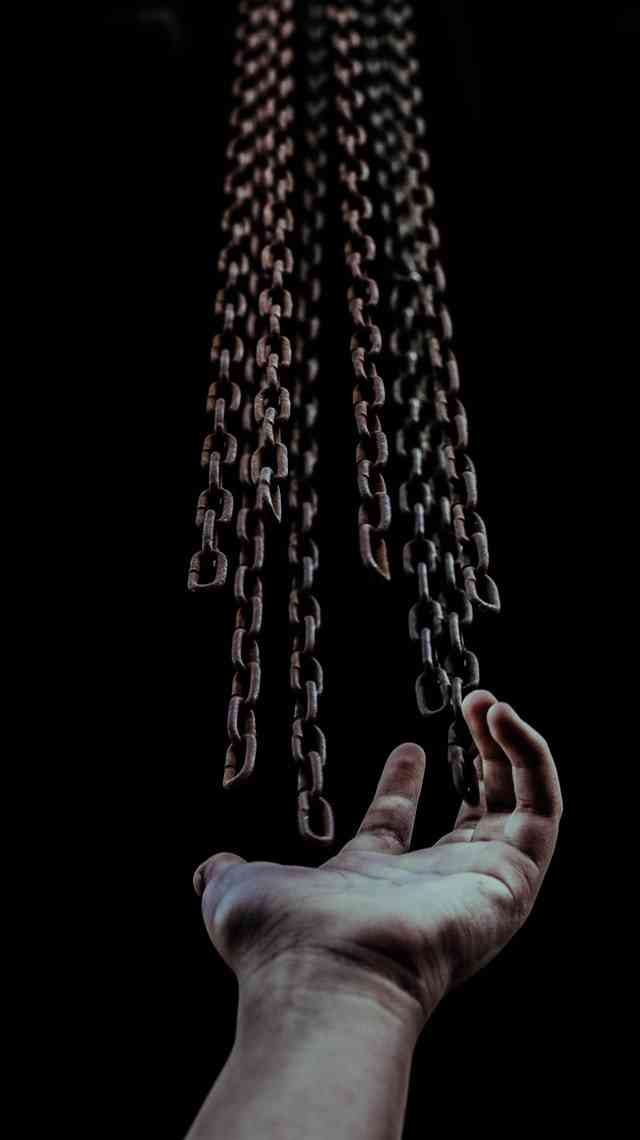 Israel, what would you have YHWH declare?
You only are acceptable to the LORD?
If this were so, toward heaven you'd go
by flesh or deed…not by His truth-sharp sword.
What has YHWH Himself proclaimed?
"Many are blind, many won't listen".
He calls all out from the night (safeguarding our flight
over unsafe ground) to trust in The Son Who Is Risen.
What do you want from your God?
His Throne on your terms…are you so wise?
Deceiving yourselves fully (you mean well, truly),
you resist His Spirit and Truth…and settle for lies.
What has YHWH decreed?
"There is one Way into My Kingdom".
A narrow path, Israel.
A narrow path, All.
Hear, O Israel – Copyright © 1998 MyChainsAreGone.net