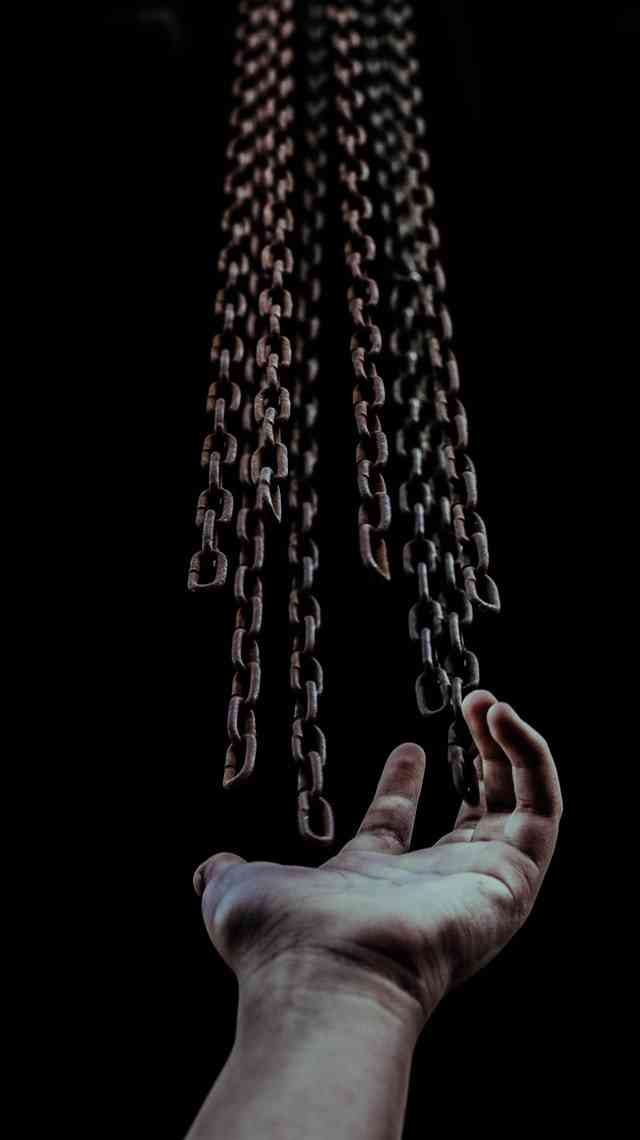 How dear to us the sweetest sound
that we shall ever hear;
God's message wrapped in melody;
it's perfect to our ear.
As with artist's brush on canvas,
music with words can say,
how Jesus died and lives again,
and shows us all His Way.
We love the songster or songstress
who Holy Words sing clear;
who lift their voices up on high
to bring the angels near.
In song they praise God's Holy Name,
in song they even pray;
as the Lord's beloved choir,
they harmonize away!
With hearts and voices tuned as one,
they worship as they sing;
softest whisper or joyful shout!
God hears the praise they bring.
So let's clap hands and sing along,
and give our Lord His due:
for all who sing for Jesus Christ
are in His choir too.
God's Choir – Copyright 1997 – MyChainsAreGone.net