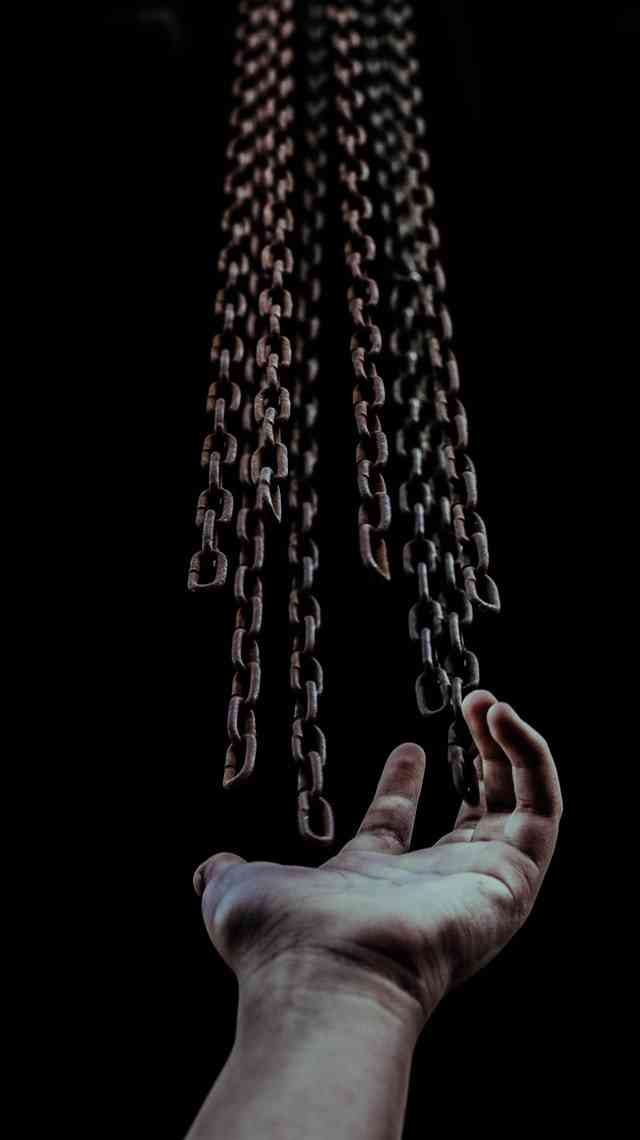 I felt great! I'd forgiven thee.
Charity flowed from my heart…seemed to
soothe and heal the angry hurt I'd known.
"But why doesn't it last?" I'd groan.
My Saviour heard me. He knew better.
With God I could travel unfettered
by my self-righteous goodness. How wise!
I'll better see through His eyes.
Pointing past my pain, God showed me thine:
I finally saw the guilt in me. Blind!
I'd been 'saving' Self. Now I want to hide!
Instead, "Please forgive me, LORD." I cried.
Wiping my tears of shame, Jesus turned 'round:
I followed Him to you and found
my peace in loving you, His other child.
"Lord, forgive us both," I smiled.
Forgiveness – Copyright 1997 – MyChainsAreGone.net