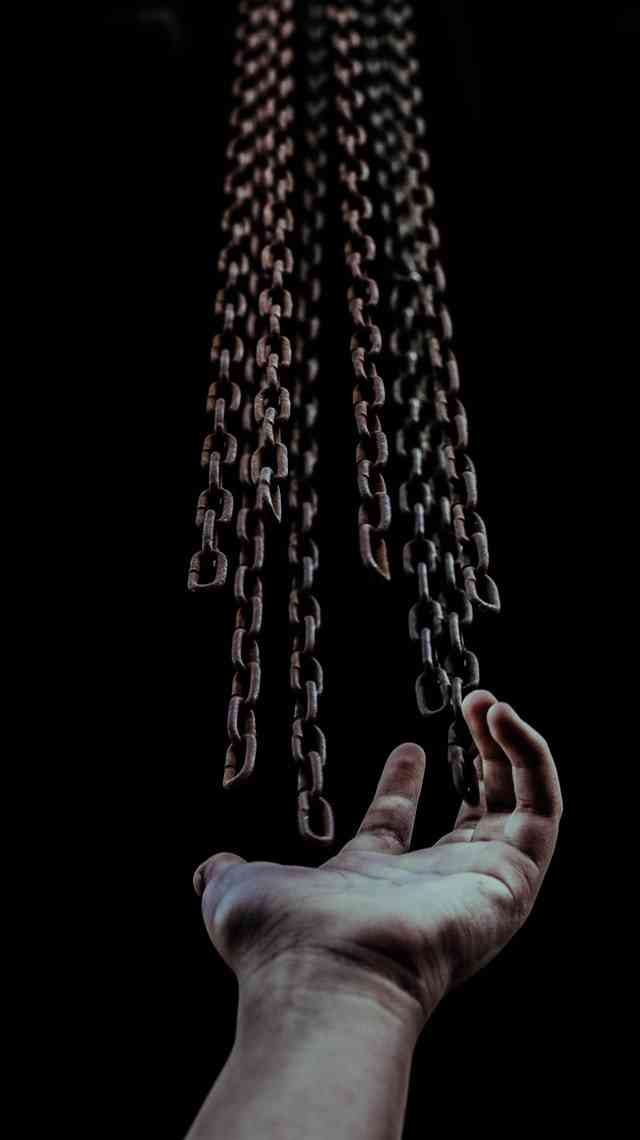 Father, does my will bend
as did my Saviour King?
In all and all submit as He
and only praises bring?
Oh God, let me never fail Thee until I've run this race
and receive a crown of glory: mine only by Your grace.
Jesus, does my mind turn
in trust to follow Thee,
o'er crashing waves of darkness
'til truth illumines me?
Spirit, does my heart rest
at peace in Thy sweet care?
Can pain and trial enter in,
yet, come without despair?
God, does my soul prosper
or does it cast me down?
Have I pressed on to follow Thee
or have I turned around?
Does My Soul Prosper – Copyright 2002 – MyChainsAreGone.net