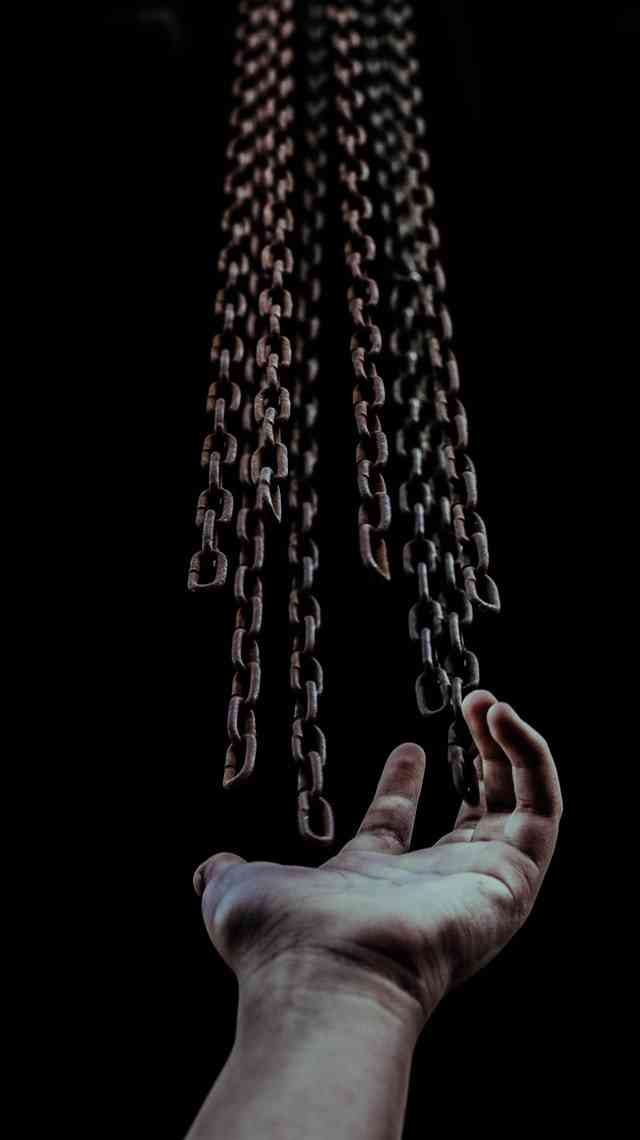 Respectful comments are encouraged  – be they supportive, critical, or questioning in nature - to engage in dialogue and to provide helpful insights to those who need it. However, comments that do not follow the guidelines will NOT be approved or posted.

The following applies to ALL comments:
ALL comments are moderated.
Please keep all comments on-topic and relevant to the post (poem) being read. Comments that are an obvious attempt at promotional purposes, intended to gain traffic, backlinks, brand exposure, or increased personal site traffic will be deleted. If you leave a comment or question that is unrelated to the post (poem) topic, it will be deleted.
Please use proper spelling, grammar, punctuation and letter casing when commenting. Occasional unintentional mistakes happen but for the sake of comprehension, readability and clear dialog, please make a sincere effort to follow basic English writing decorum. Comments which are unintelligible and/or don't follow this policy will be deleted.
Any language deemed to be derogatory, offensive or express hate speech will be deleted.
Spam (defined as comments unrelated to the topic, intended to self promote, mislead, or redirect viewers) will be deleted.

Any link included in a comment, or as a Nickname, which is blatantly self-promotional without genuinely contributing to the conversation will be marked deleted. Links that are relevant and contribute to the conversation within the comments of the post may be allowed, but if in doubt, please leave it out.


Trolling comments (defined as comments written with the sole purpose of eliciting an angry response or to otherwise disrupt the normal, helpful, nature of the topic) will be deleted.


Comments that attack, harass, or defame another person will be deleted.


I reserve the right to delete or remove any comment without prior notice. This comment policy is subject to change at anytime. If you have questions, please feel free to use the contact link below.