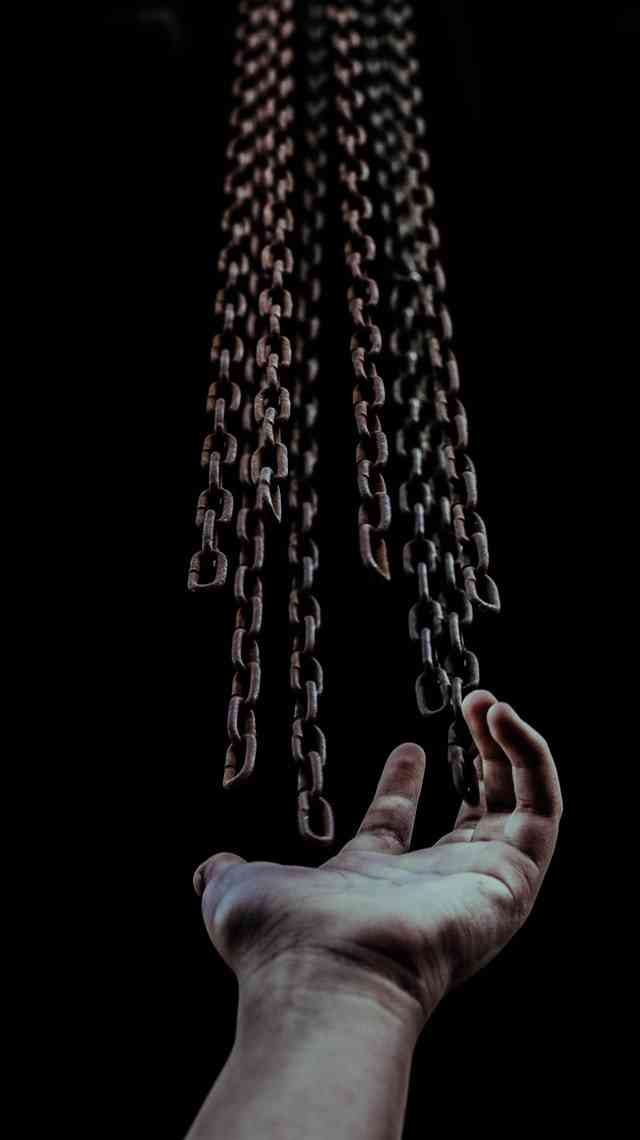 A moment is all that God asks of us;
done in a heart beat or blink of an eye:
such moments sacrificed for Christ Jesus
are love-offerings God will glorify.
I, who want life, give my moments to God;
my every heartbeat and blink of my eye.
My moments are Theirs now: Father, Son and
Spirit make fruitful those moments, not I.
You who want life, God asks for your moments;
yes, every heartbeat and blink of your eye:
such moments you give Him – even the few,
the LORD GOD shall most surely sanctify.
A Moment Is All – Copyright 1998 – MyChainsAreGone.net